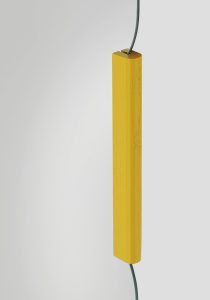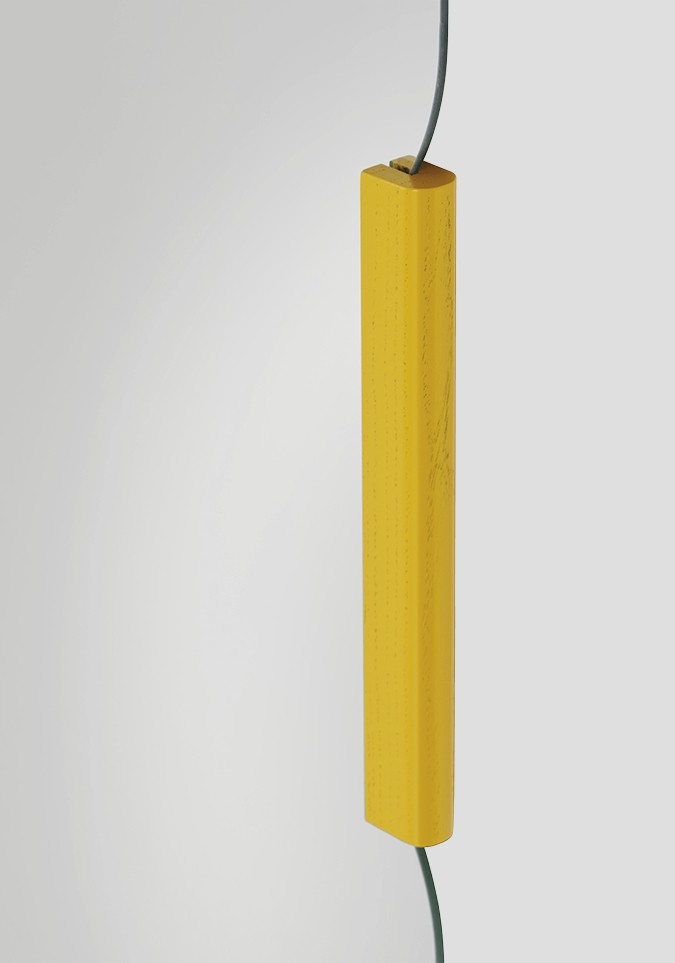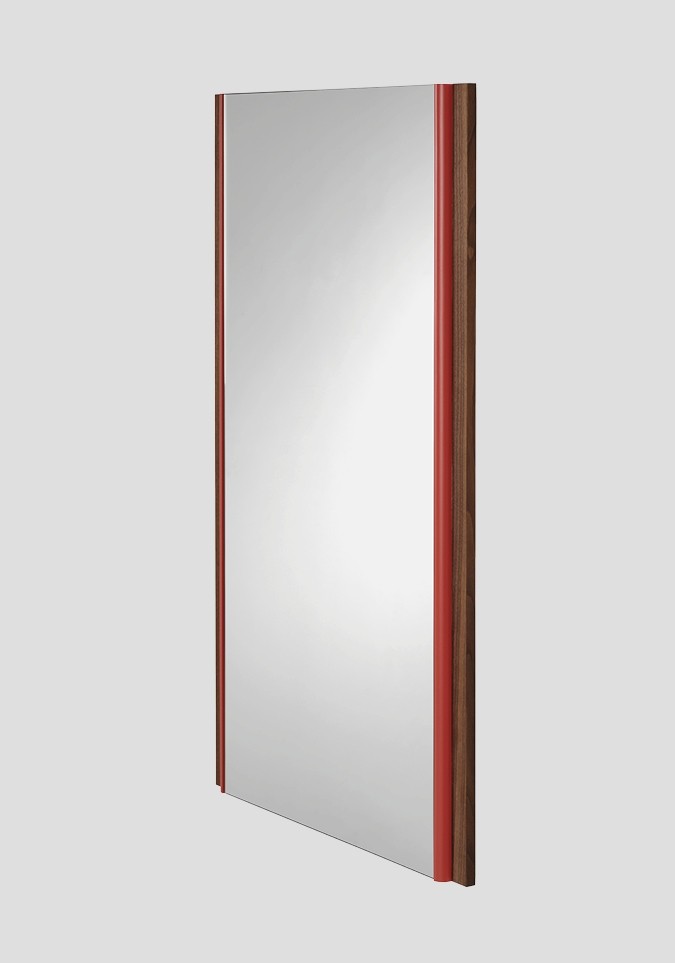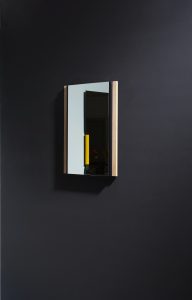 BRACE and KORO are an exercise in the search for new forms for the typology of the framed mirror that we all know. The goal was to develop designs that are logical in terms of construction, but also deliberately decorative.
For KORO the frame was reduced to the two long sides. The mirror function takes center stage, while the combination of three different materials – mirror glass, lacquer and wood – gives the product its character and spatial presence. KORO is available in two sizes and various wood finishes
The frame of BRACE consists of two handles on the sides. They facilitate the hanging and at the same time define the shape of the mirror. The waisted contour is the formal consequence of a practical consideration.
Client: Schönbuch
BRACE and KORO are available in 2 sizes each and various natural as well as lacquered wood finishes.